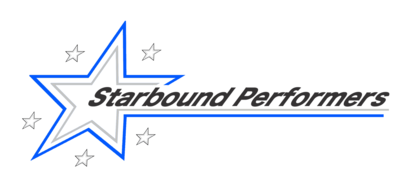 Clermont, FL 34715

407-832-3343



"Love this place!!! My daughter loves it! All the staff are truly exceptional and love what they do, which makes the kids love it just as much. So glad I signed up!" - Joeleen N.



"If I could go above 5 stars I would! I will tell you why....because Jennifer always goes above and beyond for each and everyone of her students and parents! My kids love it here and love Jennifer and her staff but just know the feeling is mutual bc Jennifer shows each kid she loves them right back!! Thank you Ms. Jennifer for all that you do."

- Jaclyn M.


"My daughter loves it. She is always happy to be there." -Kathleen O.



"We have loved going here for multiple years! It is a warm, caring environment and they offer many different classes!" - Sasha C.



"I love Jennifer and her awesome staff. My daughter can't wait for Tuesdays when it's time for gymnastics." - Jennifer L.



"​Amazing amazing amazing! My daughter loves going to ballet every Tuesday! Ms Jennifer and her crew are the best!" - Lilly B.



"My daughter loves going & is learning a lot. Thank you!" - Gypsy W.



"Caring and talented staff, terrific kids and super supportive parents!" - Allen F.

​

​

​